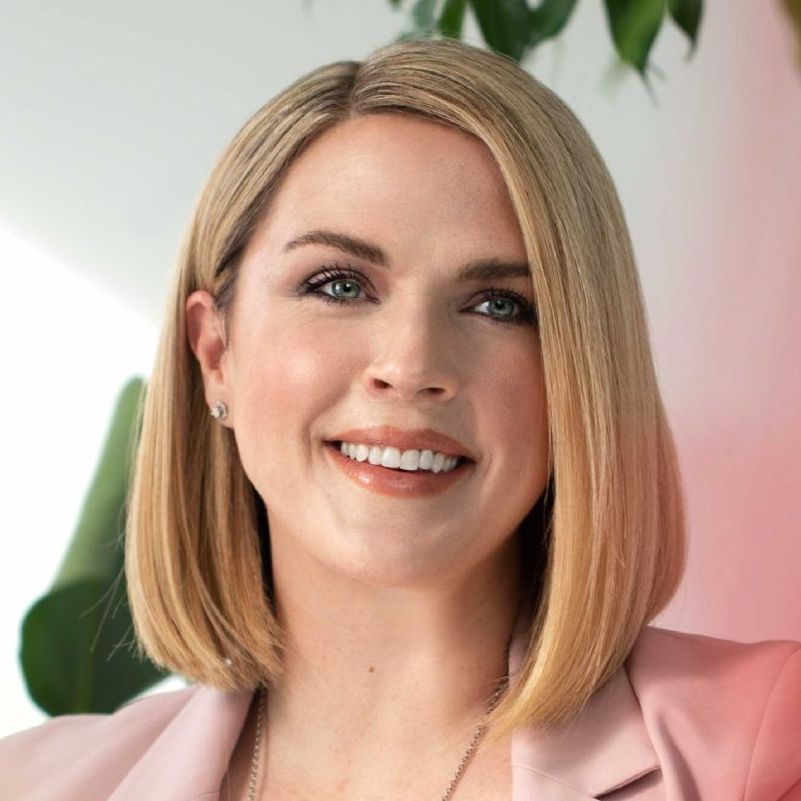 Carolyn Levy
President, Randstad Technologies, and Chief Diversity and
Inclusion Officer | Randstad Canada
Carolyn Levy is the President of Technologies and Chief Diversity Officer at Randstad Canada. A forward thinker, creative problem solver, and dedicated team player, Carolyn plays an active role in Randstad's efforts to promote lifelong employability and foster fresh attitudes towards diversity and inclusion across industries.
Carolyn thrives on breaking down barriers in order to forge meaningful career pathways and help people from different backgrounds reach their full potential. As technological and social changes continue to transform the world of work, Carolyn empowers organizations to create
more sustainable, diverse, and inclusive work environments.
Carolyn draws from her career path as a successful female leader to become an influencer in the community, leading and advocating for change and driving social impact. She currently
works with the Canadian Council for Aboriginal Business and the Canadian National Institute for the Blind, serves as the Executive Ambassador of Randstad Canada's award-winning Women Transforming The Workplace program, and is an Individual Practitioner with CCDI (Canadian Centre for Diversity and Inclusion). She also sits on the board of the NACCB, the National Association of Canadian Consulting Businesses, an association that represents Professional Staffing firms on Canadian public policy issues that impact the IT Services industry.