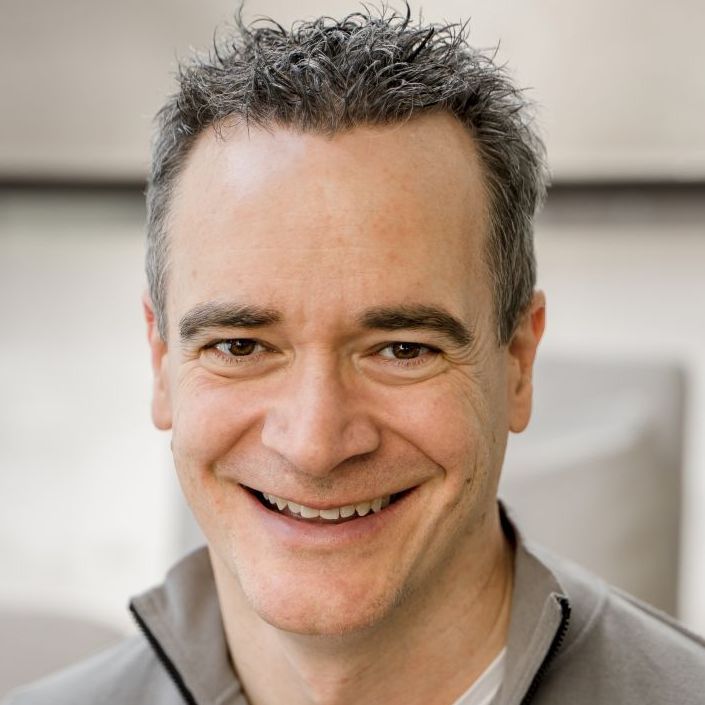 Rhéaume Perreault
Speaker, Trainer, Advisor, Lawyer, Partner at Fasken Martineau DuMoulin
Rhéaume Perreault is a negotiator, speaker, seasoned lawyer, certified human resources professional, and certified administrator specializing in labor law. For the past several years, he has been listed as one of Canada's leading lawyers in labor and employment law. He represents private, public, and municipal employers and not-for-profit organizations.
He regularly intervenes to provide strategic advice to different organizations in complex situations involving human capital. He counsels many pan-Canadian organizations and federations. He has provided professional advice to ACSESS on several industry files.

He devotes considerable time to professional development, often participating in specialized conferences and delivering in-house corporate training. Rhéaume is also a well-known author who has published many works and hundreds of articles. Engagement is one of his core values. He sat on the boards of community and charitable organizations for several years, including Baluchon Alzheimer.