2022 | A VIRTUAL EXPERIENCE
A program that will bring professional speakers guaranteed to hold your attention, leading industry trainers, and cutting-edge presentations on how to minimize risk and look at positive opportunities for the future.
Built in breaks, live chats, and opportunities to learn from subject matter experts, and other networking opportunities will enable attendees to connect with sponsoring business partners.
This professional event offers a real-time experience designed to connect you with your peers and provide resources you can use to grow your business.
For additional information contact acsess@acsess.org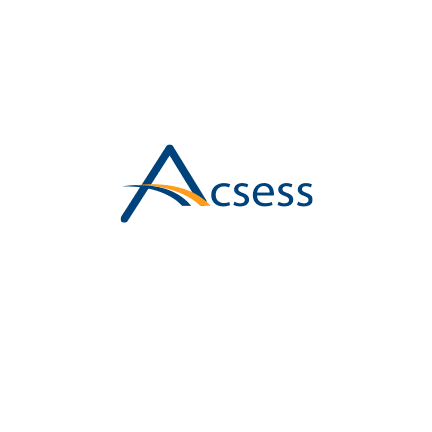 ---