2022 | A Virtual Experience
A program that will bring professional speakers guaranteed to hold your attention, leading industry trainers, and cutting-edge presentations on how to minimize risk and look at positive opportunities for the future.
Built in breaks, live chats, and opportunities to learn from subject matter experts, and other networking opportunities will enable attendees to connect with sponsoring business partners.
This professional event offers a real-time experience designed to connect you with your peers and provide resources you can use to grow your business.
For additional information contact acsess@acsess.org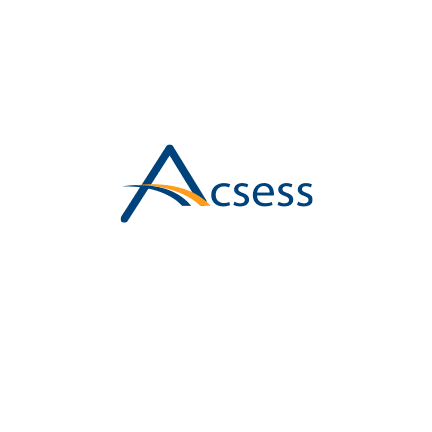 ---
Don't Miss Our Exciting Lineup of Speakers in This Year's Program
Be sure to attend Job Adder's Concurrent Session "Reformulating recruitment ROI and the Mission to Help Others"
What is the return on investment (ROI) of recruitment and how can we take a wider lens to reveal how to improve that ROI and the positive impact recruiters can have?
This session will explore how recruiters can:
Maximize their ROI
Streamline and automate their tasks
Invest in themselves and their team
Drive social good and have a positive impact
Purpose-driven recruiters are discovering they have the power to use their businesses to effect positive change in the world and we want to help them do that. Attend our session to discover how.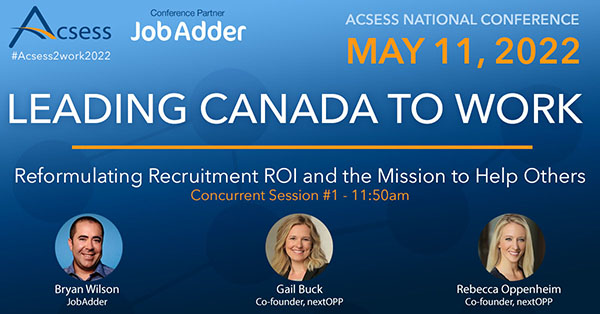 ---